NASHVILLE COIN GALLERY IS BUYING AND SELLING!

Nashville Coin Gallery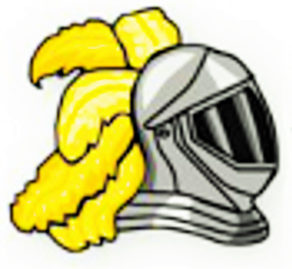 Nashville Coin Gallery has been a full service dealer in precious metals and rare coins since 2002, with an outstanding reputation both locally and nationally.  We encourage you to browse our wide selection of gold, silver and numismatic coins, and feel free to call us at 615-764-0331 with any questions.
Gold and silver have been highly valued as a store of wealth for thousands of years and we believe these assets to be a critical component of a sufficiently diversified portfolio. Precious metals often perform well during adverse economic situations, when other assets are likely to be falling in value.  Should you decide to sell your gold and silver, they are extremely liquid — we spend millions of dollars annually buying coins and precious metals bullion products from the public.
Nashville Coin Gallery is a strong buyer of all the products on our site.  We're also strong buyers of rare paper notes, scrap gold or silver jewelry, sterling silver flatware and hollowware, and platinum and palladium jewelry or other products. Our expertise covers rare numismatic coins as well as precious metals bullion products, which allows us to often pay significantly more for certain coins than other gold buyers.  We have numerous outlets for these items and work on low margins, allowing us to offer exceptional prices whether you're buying or selling.  For more information about selling your precious metals and rare coins to us, please visit our Sell To Us page.
If you're in the Nashville/Brentwood/Franklin area and would like to schedule an appointment with us to buy or sell in person, please call or send us a message through our Contact page.  If you're looking to buy a significant amount of gold or silver, we can always place an order with one of our suppliers if we don't currently have what you need in stock. We are located in beautiful Brentwood Tennessee, approximately 10 miles south of downtown Nashville and 8 miles north of Franklin. We work by appointment only, so please contact us before coming in.