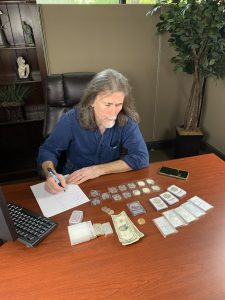 Pete is the founder and sole owner of Nashville Coin Gallery. Originally from Brockton, Massachusetts, Pete is a lifelong coin collector who was first exposed to the joys of the coin hobby while in the Cub Scouts as a kid. After working for many years as a computer programmer / analyst, including in the United States Air Force from 1980 to 1984, Pete finally decided to pursue his lifelong hobby as a full time profession, and created Nashville Coin Gallery in 2002. Pete is our Head Numismatist, serving as Nashville Coin Gallery's chief buyer and seller of coins, paper money and precious metals bullion products.
In his free time, Pete enjoys traveling, writing songs and playing guitar and piano.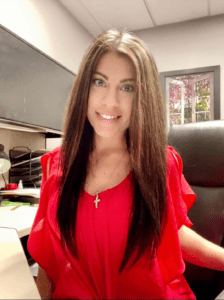 Originally from New York and having a professional background in payroll, human resources, accounting and office management, Stacey joined the Nashville Coin Gallery team in March, 2020. Almost immediately, Stacey became an invaluable resource for us, an absolute "Rock Star" wearing lots of different hats — her duties at Nashville Coin Gallery include accounting, human resources/onboarding/employee benefits, some light shipping and even occasionally assisting with gold and silver bullion purchases. (And don't tell anyone, but she's also been known to make a delicious cup of coffee when asked!)
In her free time, Stacey enjoys traveling, kayaking and spending time with family and friends.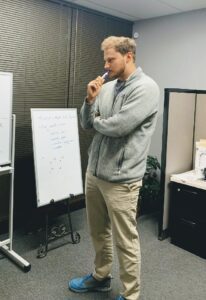 Jackson is another Nashville Coin Gallery "Rock Star" employee who has been with the company since February, 2016. Jackson studied economics and accounting at Mississippi State University, and his duties at Nashville Coin Gallery primarily consist of marketing, accounting, online SEO and data analytics. In a pinch, he's also been known to fill in when there's an urgent need in the Shipping Department.
In his free time, Jackson enjoys golf, basketball and powerlifting.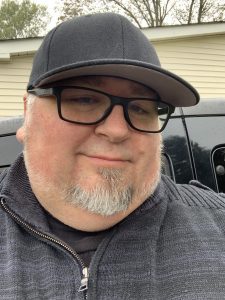 Sam joined the Nashville Coin Gallery team in November, 2020 as a Shipping and Receiving Specialist, and is quickly developing into a "Rock Star" employee. Sam basically "owns" the responsibility for all things related to shipping and receiving, from assembling boxes to packing and securing the contents, from ensuring every box is adequately insured to generating shipping labels, from ordering shipping supplies to videotaping all shipping and receiving activities — you name it. If it has anything to do with shipping or receiving, Sam does it.
In his free time, Sam enjoys writing and performing music.